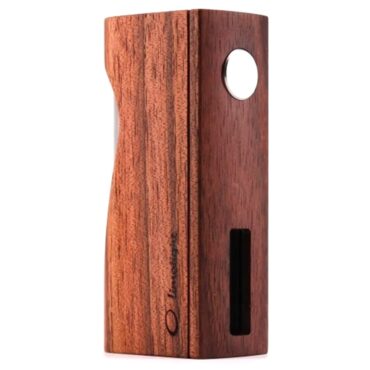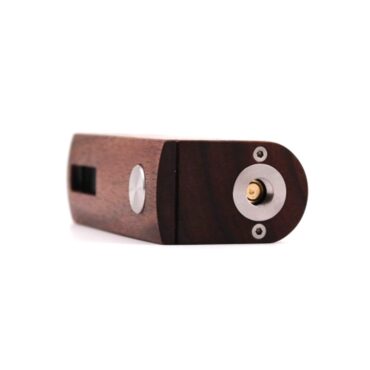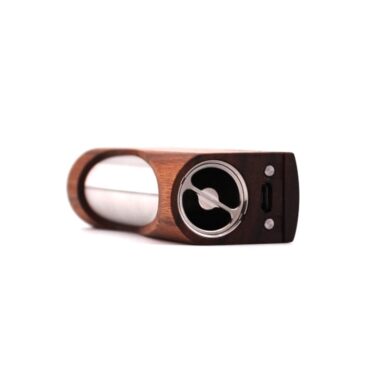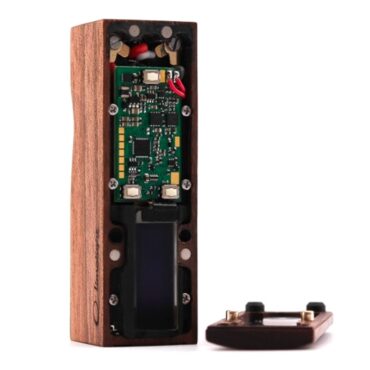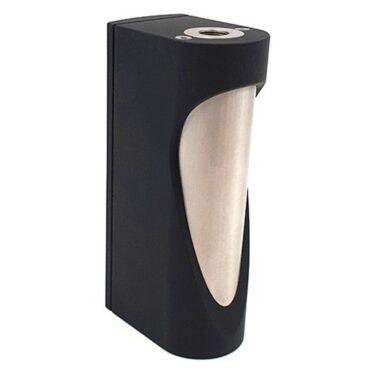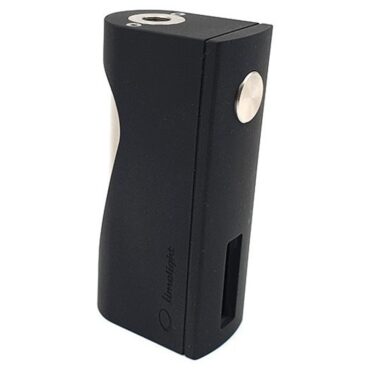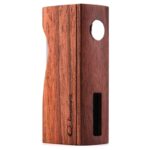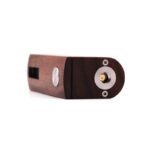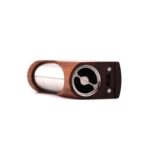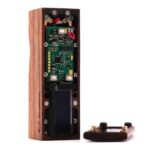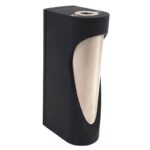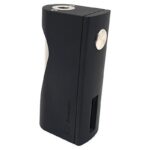 Box Wicket DNA60 Limelight Mechanics
310,00€
The Wicket DNA60 was born thanks to the Serbian manufacturer Limelight Mechanics who produced a unique electronic mod that works with an 18650 battery. The Box Wicket DNA60 surprises with its elegant shapes that will highlight clearomizers and atomizers with a maximum diameter of 24mm.
Limelight Mechanics has bet a lot on design but hasn't put performance aside. The Box Wicket DNA60 is equipped with an Evolv DNA 60 chipset which delivers a maximum power of 60 watts. Present on the front of the box, the Oled screen communicates with precision all the useful information during the vape.
The Box Wicket DNA60 is a real breath of fresh air: Effective, this electronic mod knows how to be desired by offering a very elaborate design. The Limelight Mechanics Box stands out and passes its entrance exam!
Περιγραφή
Επιπρόσθετες Πληροφορίες
Περιγραφή
Limelight Mechanics

Limelight Mechanics is an institution in the universe of the vape, which takes everyone by surprise by delivering the Box Wicket DNA60. Made with care, the Wicket box promises an experience as unique as it is intense. Limelight Mechanics has used the best materials and the most advanced chipset to bring the majestic Wicket DNA60 box to life. This mod will have the effect of a tidal wave!

Elegant

The Box Wicket DNA60 is a compact mod that is only 79mm high and 25mm wide. The limited dimensions do not prevent the Serbian mod from enjoying a sumptuous design. The look of the box is elegant, the shapes are cut with a scalpel: The Box Wicket DNA60 is simply splendid!

DNA60

Requiring the installation of an 18650 battery, the Wicket DNA60 box features a high-end chipset. The Evolv DNA60 Chipset is renowned for its high reliability and unparalleled precision. This electronic chip delivers a maximum power of 60 watts and can be configured via the Escribe software. The Box Wicket DNA60 is not content with being beautiful…it knows how to be formidable.
| | |
| --- | --- |
| Origin | Serbia |
| Type of electronic cigarettes | Box |
| Electro – Meca | Electronic |
| Built-in battery | Do not |
| Battery type | 18650 |
| Accu name(s) | 1 |
| Battery (s) provided | Do not |
| Temperature control | Yes |
| Temperature range | 93°C – 315°C |
| Power | 60 watts |
| no screws | 510 |
| Port USB | Yes |
| Length | 38.5 mm |
| Lenght | 25 mm |
| Height | 79 mm |