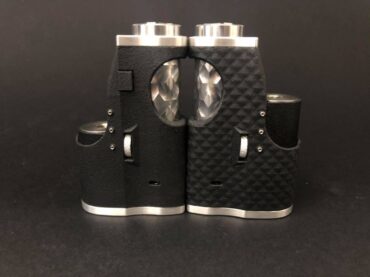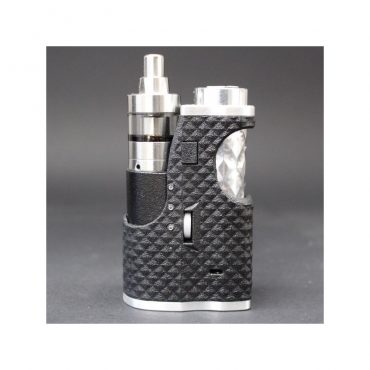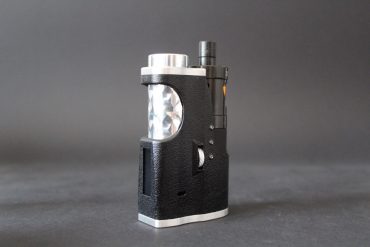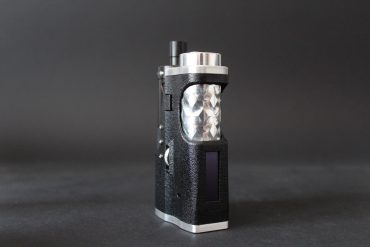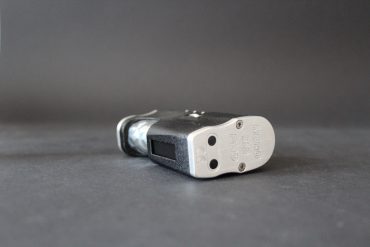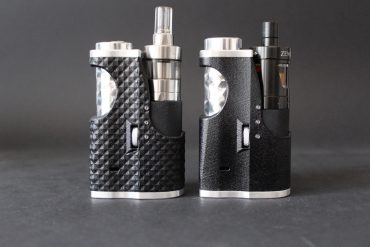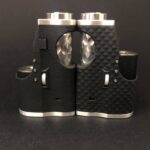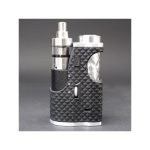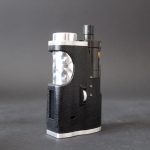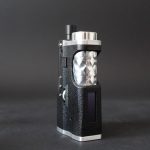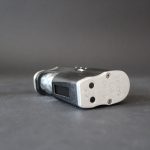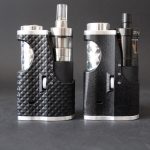 Hero Pro by Telli's Mod
200,00€
Περιγραφή
Επιπρόσθετες Πληροφορίες
Περιγραφή
Hero Pro is an innovative side-by-side box with DNA 60 or Dicodes BF60 circuit. Each detail is designed by Telli's Mod to make your vaping experience unique, allowing you to match any atomizer.
The Box Mod Hero Pro is powered by an 18650 battery (not included).
The body is made entirely of PA12 and the lower base is made of aluminum where two tasty plastic are housed for the circuit settings and the serial number of the specimen.
It can accommodate atomizers up to 24mm in diameter. The height of the atomizer is adjustable in height and the excursion varies from 34 to 52mm (18mm stroke).
The small size (88.5 x 54 x 29.5 mm) in combination with the porous and resistant material of the PA12 will guarantee maximum ergonomics during daily use. The weight is only 110g.
To activate the new box side by side Telli's Mod Hero Pro will simply press the fire button located on the side.
Επιπρόσθετες Πληροφορίες
| | |
| --- | --- |
| Material | Liscia DicodesBF60, Liscia DNA60, Texture Dicodes BF60, Texture DNA60 |