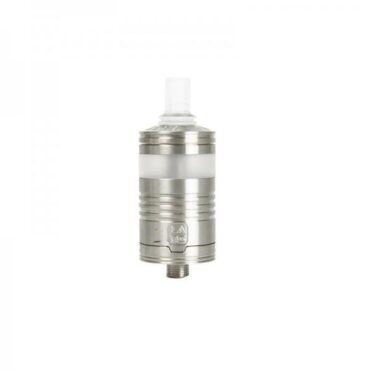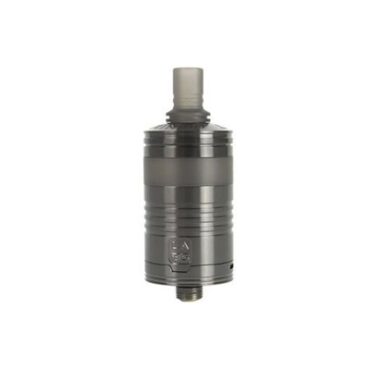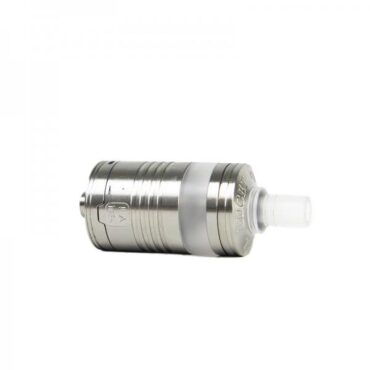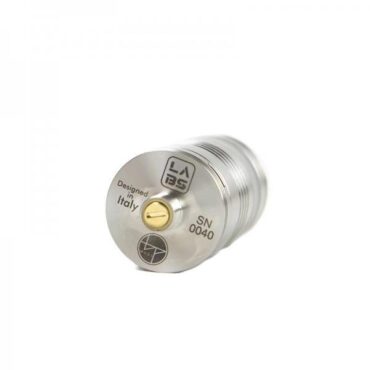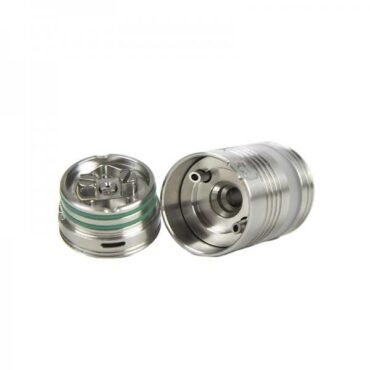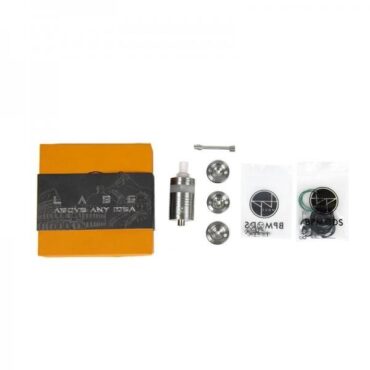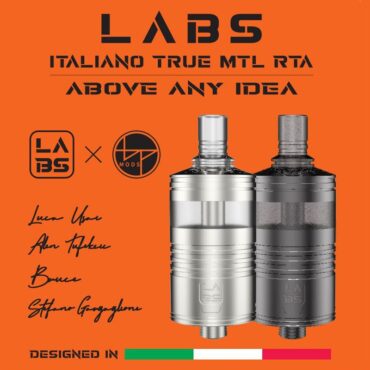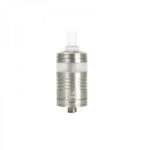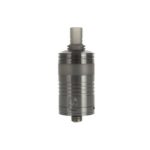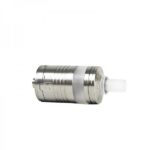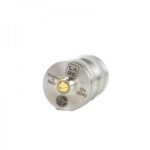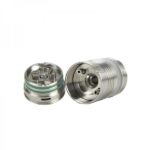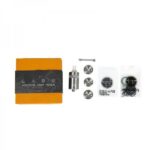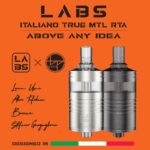 LABS RTA 22mm – BP Mods
55,00€ – 59,00€
Περιγραφή
Επιπρόσθετες Πληροφορίες
Περιγραφή
Elegant, austere and extremely versatile.
Made of stainless steel and frosted polycarbonate tank.
Equipped with four different bells that modify the aromatic yield, replaceable thanks to the tool included in the package.
Each bell has an internal structure designed for a specific category of liquids:
Bell with 3 low and squared steps: clean and dry aromatic yield, suitable for tobaccos
Bell with double high and rounded vault: rich and moist aromatic yield, ideal for creamy
Bell with double high and squared step: aromatic yield of medium humidity, excellent for fruity and creamy
Bell with double rounded vault and lateral cavities: decomposed aromatic yield, which highlights the individual ingredients, ideal for tobacco mixtures and spicy liquids

The atom also has six different subcoil air-pins with fixed airiness: double hole 0.8 – 0.8 – 1.0 – 1.1 – 1.2 – 1.5 mm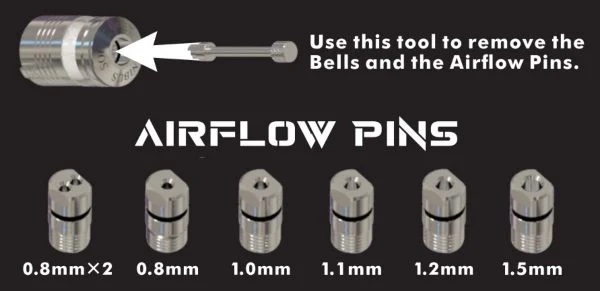 The air flow comes from the side slots and hits the resistance from below
The tank has a capacity of 2.7ml with top refill.
Interchangeable 510 drip tip
Main features:
Dimensions: 38.6x22mm (excluding Drip Tip and pin)
Material: Stainless Steel and Polycarbonate
Colors: SS and DLC
Liquid Capacity: 2,7ml
Liquid Refill: superior
Connection: 510
Drip Tip: 510
Shot: MTL Adjustable via Pin supplied
Type: Rebuildable (RTA)
Airflow: Adjustable with Pin (0.8×2; 0.8; 1.0; 1.1; 1.2; 1.5mm)
Aromatic Yield: Adjustable through 4 different bells supplied
Deck: Single Coil
Package contents:
1x Labs RTA Atomizer (SS or DLC)
1x Drip Tip 510
6x Air Pin
4x Bells
1x Bell Removal Tool
1x Spare Accessories (O-Ring and Screws)
1x User Manual