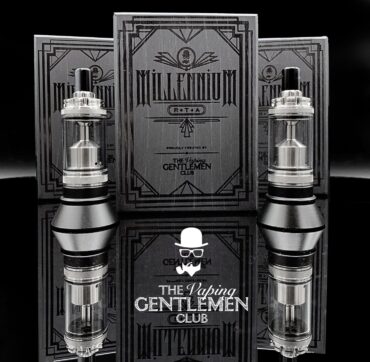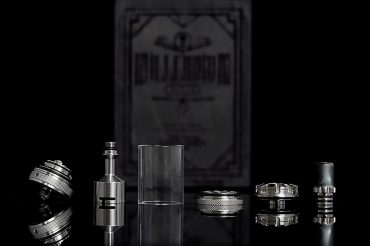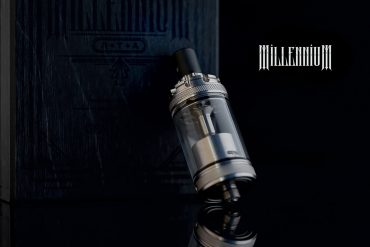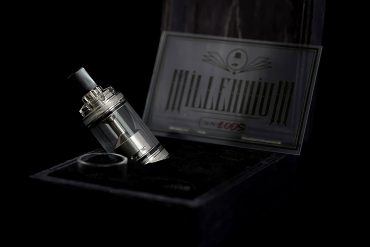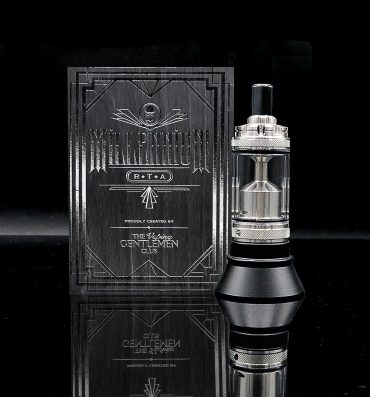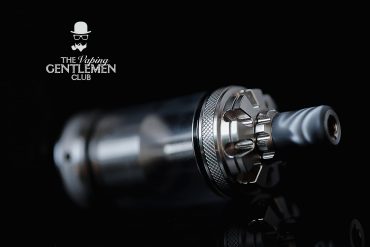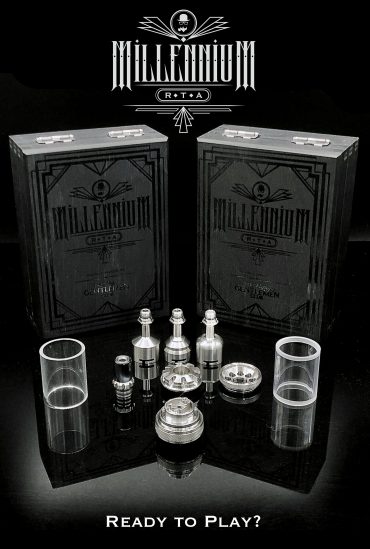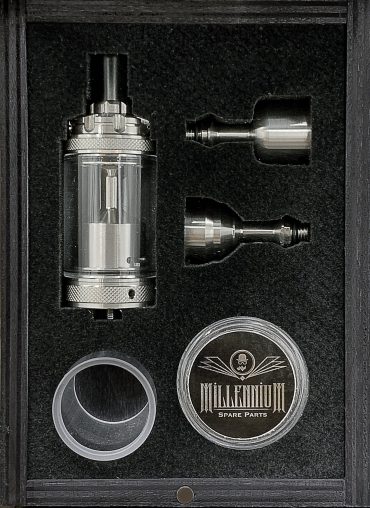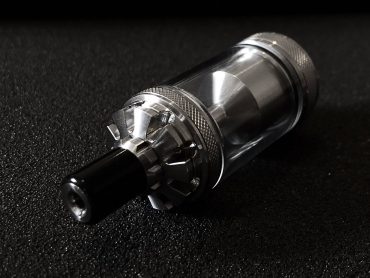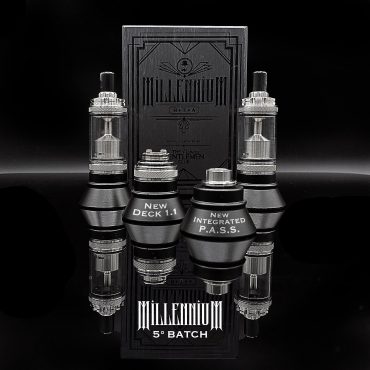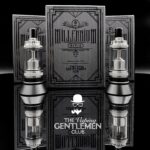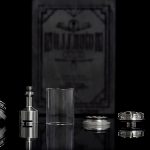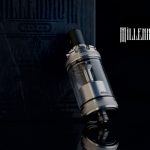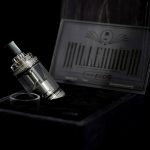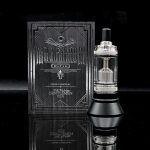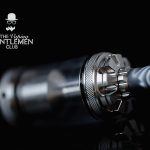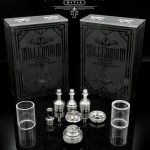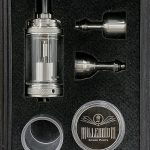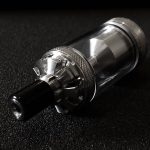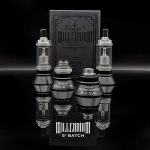 MILLENNIUM RTA – 10TH BATCH
179,00€
Περιγραφή
Our most ambitious project.
A project we have been working on for almost a year.
Millennium is an RTA with refill from the top, Airflow Control, Liquid Control and the possibility of changing the bells as in the 1900s to adapt it to your vaping experience. Whatever it is.
Millennium RTA has 3 bells (Winston, Albert and Jet Bell), 6 air holes (0.8 – 1.0 – 1.2 – 1.4 – 1.6 – 1.8) and two interchangeable coil holes (1×1.8 and 2×1.2).
Millennium RTA combines its versatility with extreme practicality of use thanks to its bayonet system that guarantees instant access to the Deck and that allows you to change the bell in a few seconds.
Millennium RTA allows you to refill both from the top and from the bottom.
Millennium RTA hides PASS in its deck
PASS, Pressure Augmentation and Silencing System, is a silencer and a flow accelerator, the answer to the need to always have a perfect, silent and contrasted shot despite the wide range of options available on Millennium. Its shape creates a Venturi effect inside the deck that accelerates and stabilizes the airflow regardless of the selected hole. Constructed from PEEK it guarantees a flawless shot with high contrast even using the largest holes.
Millennium RTA is contained in an elegant wooden box which includes:
– 1 Millennium RTA with Tank in Pyrex and Jet Bell and Drip tip 21 in Pearly Black Methacrylate
– 2 accessory bells
– Spare Tank in Pyrex
– Spare Parts Box (Orings, Screws, Spare Insulators, Accessory 2×1.2 Deck Airflow Opening Tool)