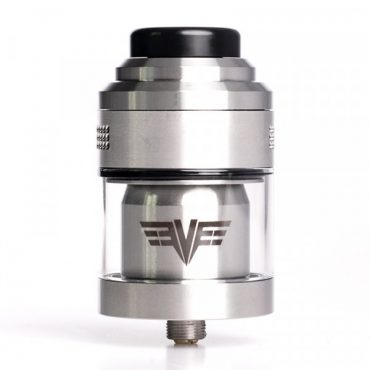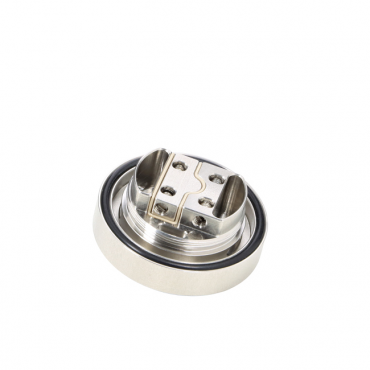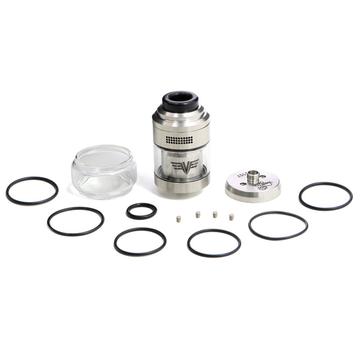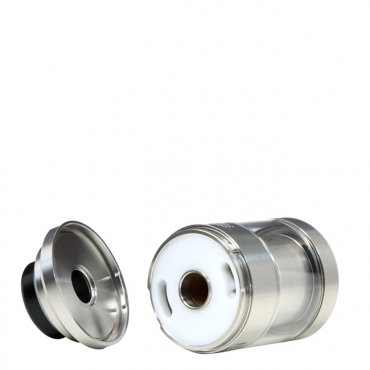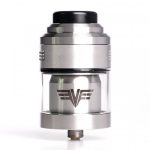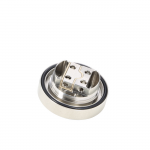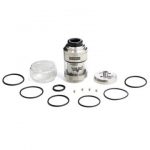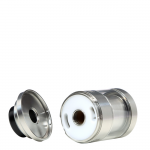 Valkyrie RTA 30mm – Vaperz Cloud
60,00€

The Valkyrie RTA is a 30mm Postless RTA.

Simple installation of the coil.

Flavors 100% faithful to your favorite juices.

If you were a Trilogy RTA fan, this is a MUST HAVE!

30mm outside diameter.

Anti-leak design.

Superior air flow.

ULTEM chamber reducer.

4 ml and 7ml capacity.
Περιγραφή
Επιπρόσθετες Πληροφορίες
Περιγραφή
The Valkyrie RTA is a post less 30mm RTA that pushes the envelope in RTA performance! The deck brings four 2.5mm x 3.0mm individual post holes for easy coil installation encompassed by a ULTEM insert that reduces the chamber and brings the airflow from the top to the side of the coils! True to all current VC atomizers – the Valkyrie does not miss the mark in the flavor department, however it brings ample room to fit a large variety of builds for all your vaping needs! If you were a fan of the Trilogy RTA – this is a MUST HAVE! This is a great option for anyone that is looking for great flavor and great vape quality!
Specifications

30mm outer diameter
Additional 28mm Base
Quick release top cap – quarter turn on/off
Postless build deck
Top Airflow Anti-Leak design
ULTEM chamber reducer
66 outer airflow ports
Diffused airflow intake
2ml Capacity

Package Contents

1 x 30mm Valkyrie RTA
1x Spare Screws
1x 28mm Base
1 x Bubble Glass
1x User Manual